Help with CAD services, industrial design, patents, manufacturing, licensing & more
Find 3D modelers, designers & drafting contractors
People who Cad Crowd
Excellent

The freelance 3D designers on Cad Crowd helped us create a trophy design for our annual awards with PepsiCo. We received over a dozen 3D concepts from the contest, which all looked great when printed with our 3D printers. We have ongoing marketing initiatives and the extra support with CAD design has been great.

We had hundreds of drawings that needed to get done and several freelance designers helped us accomplish the task. Cad Crowd has allowed us to get qualified help on demand for all the overflow drafting and 3D modeling that come up on a day to day basis. It's a service that we'll continue to use moving forward.

I came to Cad Crowd with rough pencil drawings and no proper design communication skills. These sincere gentleman had the patience and professionalism to sift through my sketches, my unintelligible suggestions, and some nearly functional ideas. Armed only with my meager foundation, the Cad Crowd team repeatedly delivered practical, intelligent suggestions in a timely fashion.

As a startup, being able to find qualified, experienced 3D designers so easily was invaluable. It took the guess work out of finding the right price and designer and instead let us focus on what was most important, our product. The way Cad Crowd lets you set up your competitions gives you limitless doorways to finding what works best with your goals.
Find a 3D CAD designer, invention designer, product designer & more
Get started with CAD services, product development and new invention design services.
Confidentially upload your project notes for a free estimate.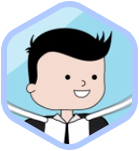 Our clients
Get started on your 3D modeling,
CAD design or engineering project in minutes
Get confidential estimate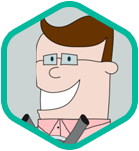 Freelance experts
Work on unique projects, build a reputation
and make money
Designer signup
Hire CAD designers, engineers, patent attorneys & manufacturers on demand
World class help for your project
Fast and simple hiring process
Our vetted professionals deliver on time and on budget
Learn more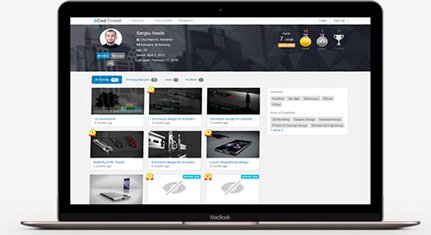 Got a question? Get in touch

Accuracy guarantee